2 Corinthians 10: 4-5 (for the weapons of our warfare are not carnal, but mighty through God to the pulling down of strong holds;) 5 casting down imaginations, and every high thing that exalteth itself against the knowledge of God, and bringing into captivity every thought to the obedience of Christ;
MOTTO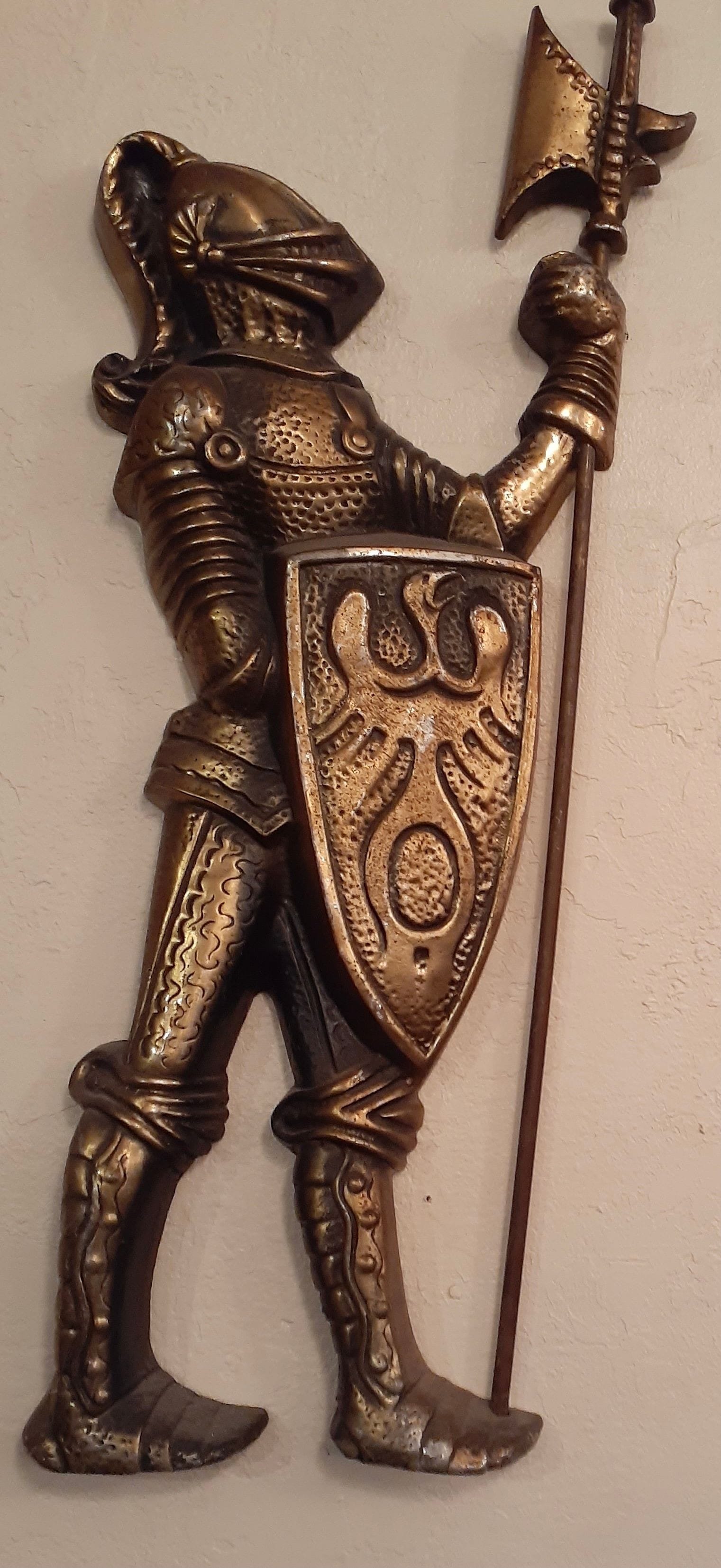 God will never lead us where He won't protect us.
Warning,
God's Bible Instructions before leaving earth.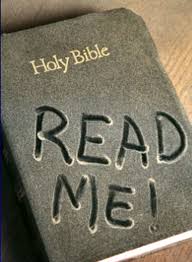 EXPOUNDED WORD OF GOD
October 2022
Prayer the only thing good for everything 1, 2 & 3 A good man in a bad fix 1 & 2
November 2022
A good man in a bad fix 3 Give Thanks 1 & 2 I'm going up pt. 1
December
I'm going up pt. 2 Are You ready? God' Love 1 & 2
Sunday Mornings: 1.

familyvaluesradio KXXT 1010 am

Radio 8:15 am - 8:30 am
Phoenix, AZ ~~~~~~~~~~~~~

Wilkins Radio Network:

2. WASG 540 am & 106.1 fm Mobile, AL (8:30-8:45 AM)
Please join Supt. Archie Strong Jr. and Evang. Flora Barnett at Greater New Bethel COGIC for our annual Evangelistic District Meeting. The Location is: Greater New Bethel COGIC 2801 E Mobile Lane, Phoenix, 85040 602-276-3176 Host Pastor Eld. David C. & Elect Lady B.J. McNeal Dec. 7, 8 & 9, 2022 (Wed., Thur., & Fri.) Nightly @ 7 pm
War Cry Ministries is a 501 (c) (3), a public charity. All gifts are tax deductible. We need your prayers to help us deliver the Word of God. May God bless and keep you is my prayers.
We have been on the airways since 2006. We are supported by your prayers and love gifts. If the Lord leads you to give please feel free to give a tax deductable love gift for the building of the Kingdom of God. We thank you in advance and may God bless you.